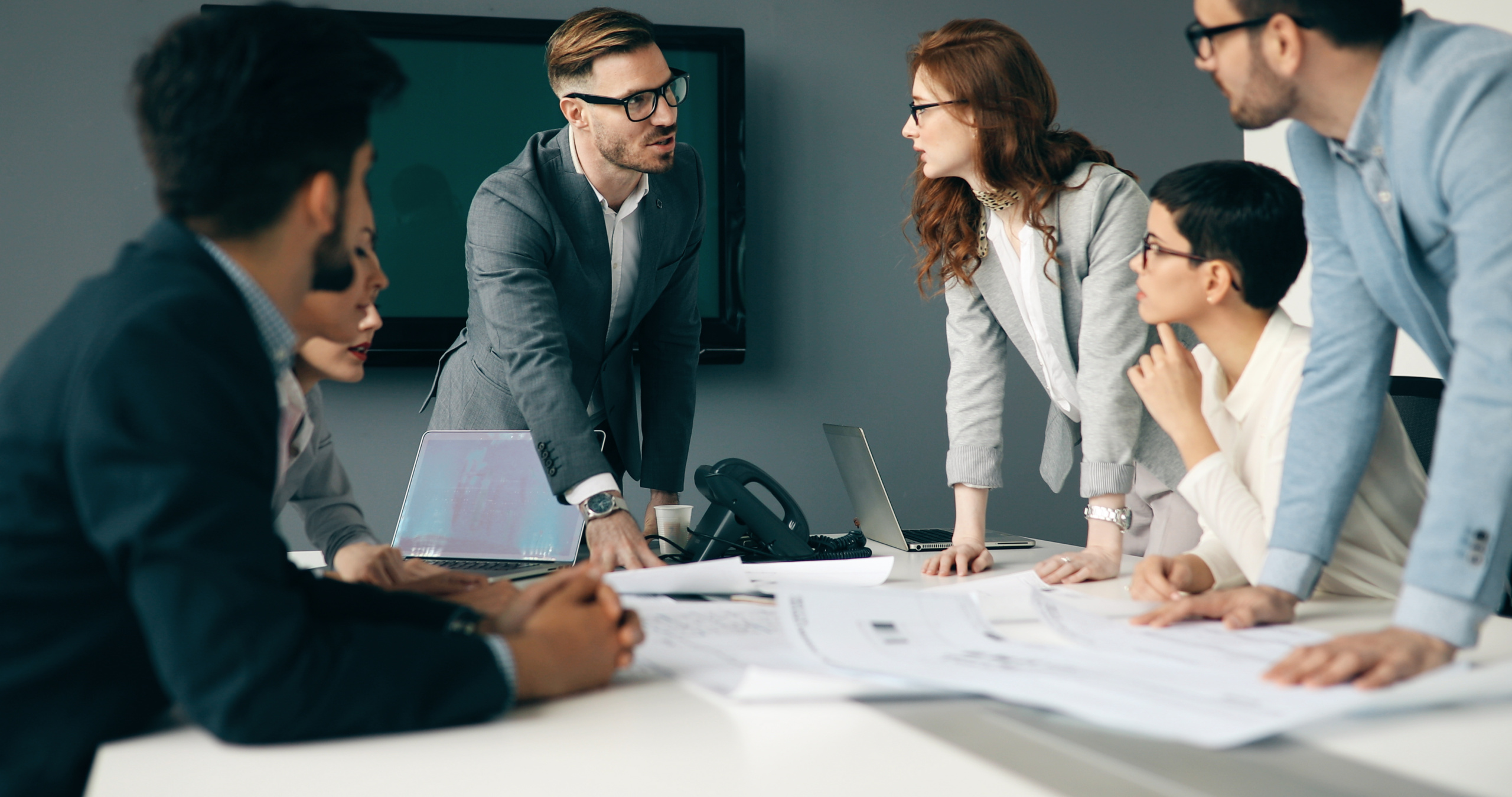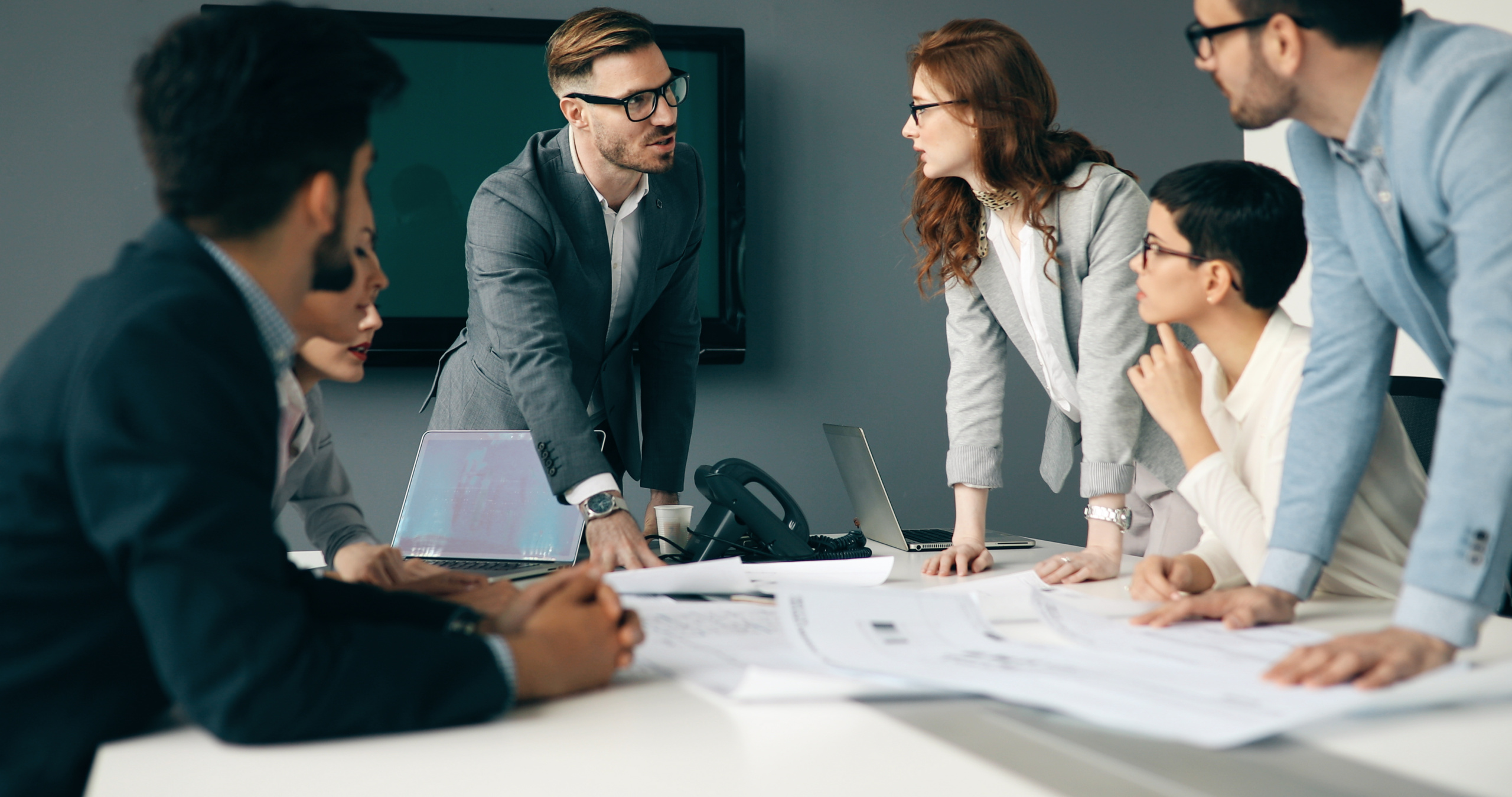 slider_1
Delivering Confidence in Compliance
an Evolve Mortgage Services company
slider_1
Delivering Confidence in Compliance
an Evolve Mortgage Services company
Solutions to Help Lenders Stay Current with Compliance Regulations
Our risk management and compliance validation tools accurately verify disclosures and fees.
Proactively Respond to Regulatory and Market Changes Before They Occur
We can calculate all mortgage insurance premiums and provide amortization schedules.
A proven, cost-efficient technology-based solution for originators, auditors, and everyone in between to instantly produce required disclosures, eliminate risk and guarantee compliance.
Consulting Services
Brooks can help you find an IT solution for any number of the myriad problems facing the mortgage lender today.
Brooks can help customize an IT solution for any number of the myriad of challenges mortgage lenders are faced with in today's ever-changing market. Our proprietary technology platform is easy to use and connects with any system available to improve business processes, production, ensure regulatory compliance and manage operational risks. Our team of subject matter experts work with you to assess your needs with a flexible approach and extensive best practice knowledge for the most optimal solution.
Every single Brooks customer receives a FREE comprehensive training session upon initiation of service. Yes, that's right we said FREE! The scope of the training is largely dependent upon and applicable to a number of variables including, but not limited to: client/project guidelines, state/regulatory guidelines, the number of users and product installation complexity.
What Clients Say
Testimonials from our standing customers
"Utilizing the BrooksWebCalcs system has enabled us to provide an accurate and reliable APR and TIL recalculation process. The use of this application has become an integral part of our quality control review process and the accuracy of the results are outstanding! In a drastically changing mortgage environment, Brooks Systems has proven to have the flexibility to react extremely fast in order to accommodate our needs."
Innovators of Compliance and Regulatory Product Solutions